Loita Group has been in business for over 30 years with over 10 years in Mauritius. Our office is an active member of the high end of the Financial Services industry and is a holder of a Management and Corporate Trustee Licence in Mauritius, regulated by the FSC and is one of the leading Corporate Service Providers in the jurisdiction, providing trust and managed company services. Our experienced team provides a wide range of services to clients. We are a Management Services company based in Mauritius regulated by the Financial Services Commission, aimed at Bridging the Gap between business in Africa, and the rest of the world.
We provide Services Dedicated to facilitate the growth of companies working in or assisting with projects in Africa.
Our company name, is derived from the Loita Naimina Enkio Forest in Kenya, which is preserved by the Masai people. It has also been noted that struggles for independence were previously launched in the forest and thus, stands today for us as a symbol of a strong and evolving Africa. It is with this in mind that we are well vested in the understanding, not only of global business, but with the business environment of Africa. It is with this advantage that we see Loita as a bridge, closing the gap between Africa's business and financial industries and the rest of the world. Our clientele reach expands the boarders of Africa reaching clients located in parts of Europe such as France, Portugal and the United Kingdom.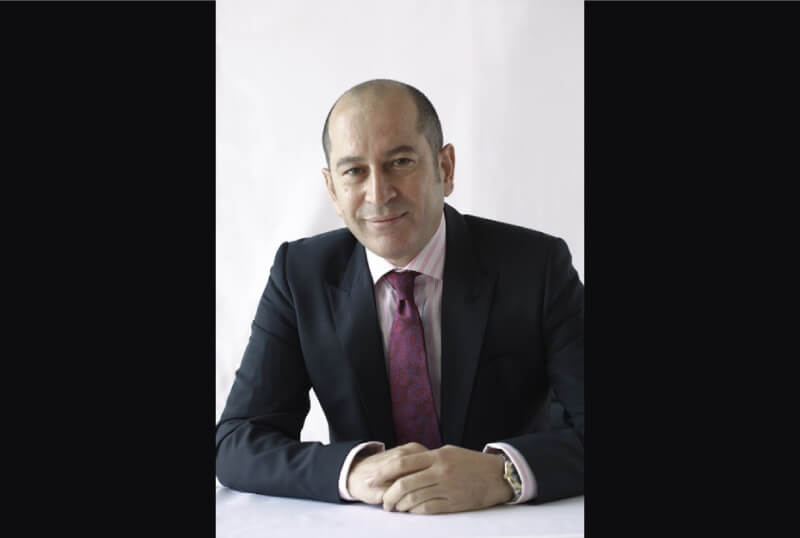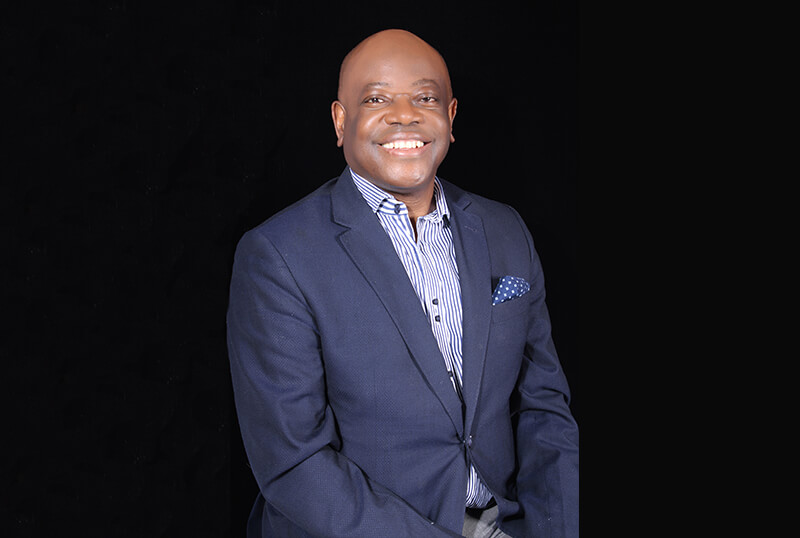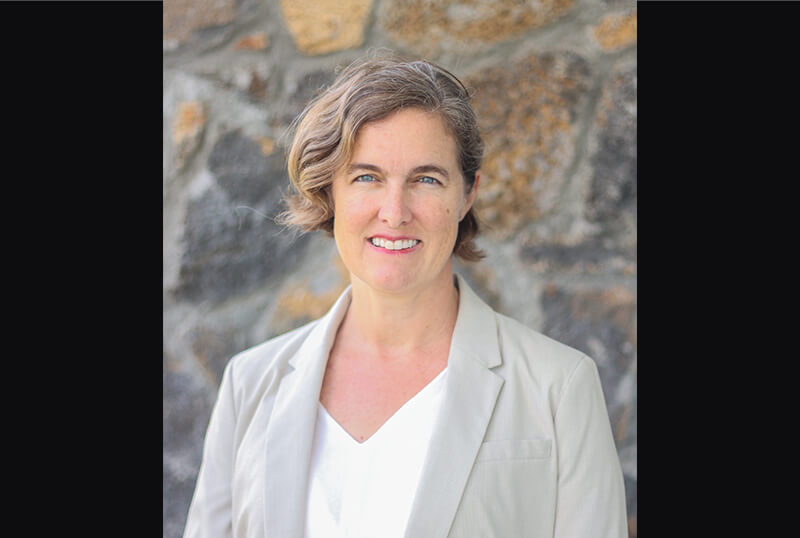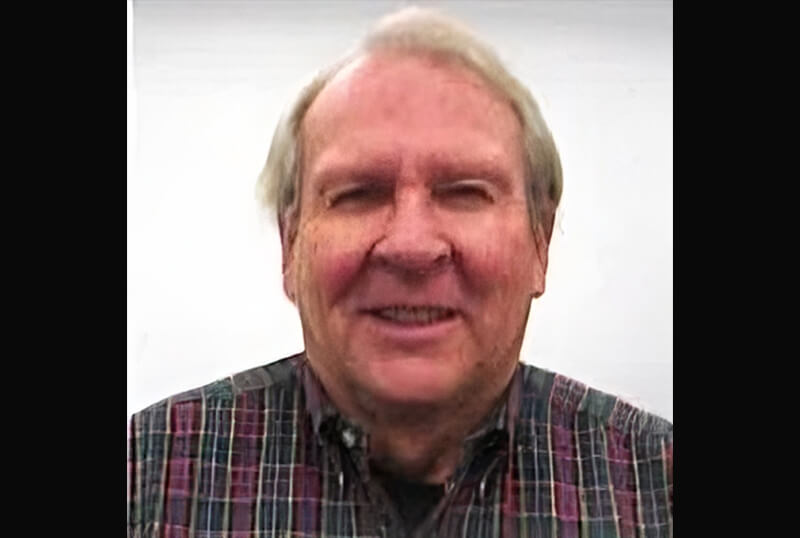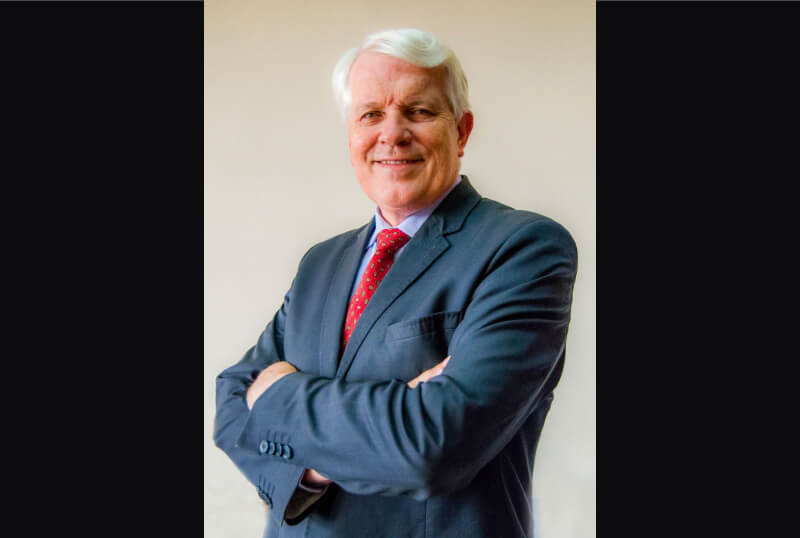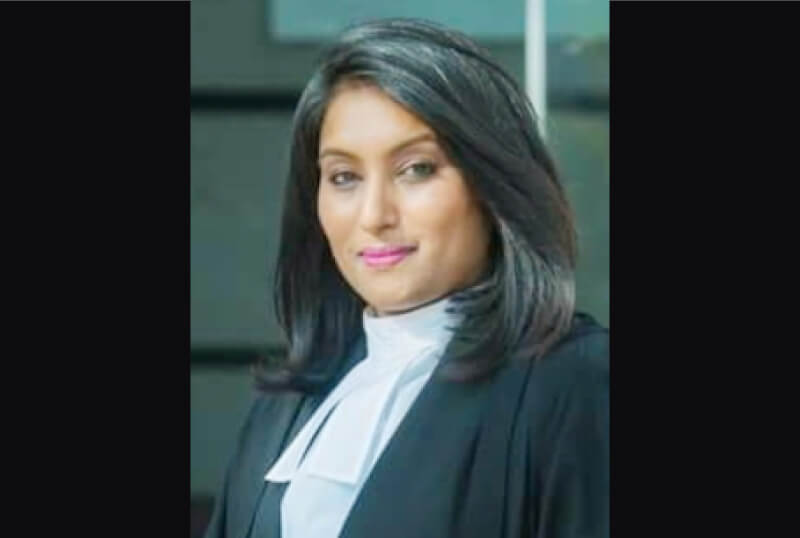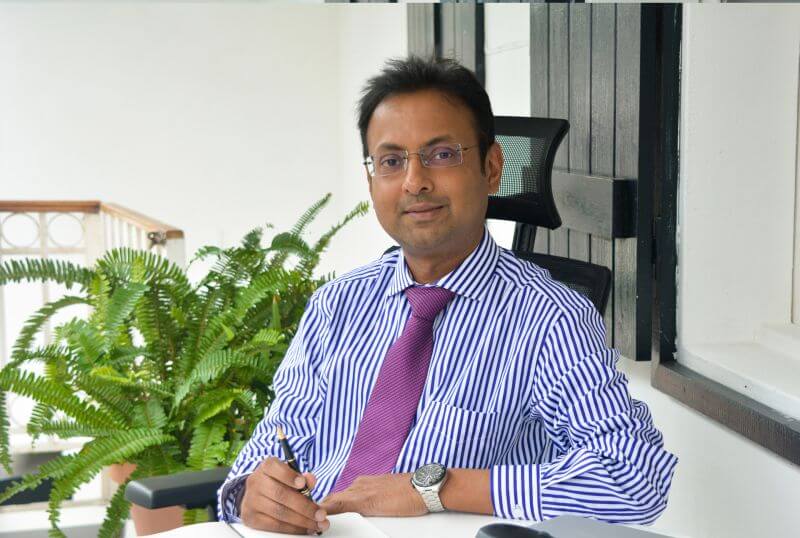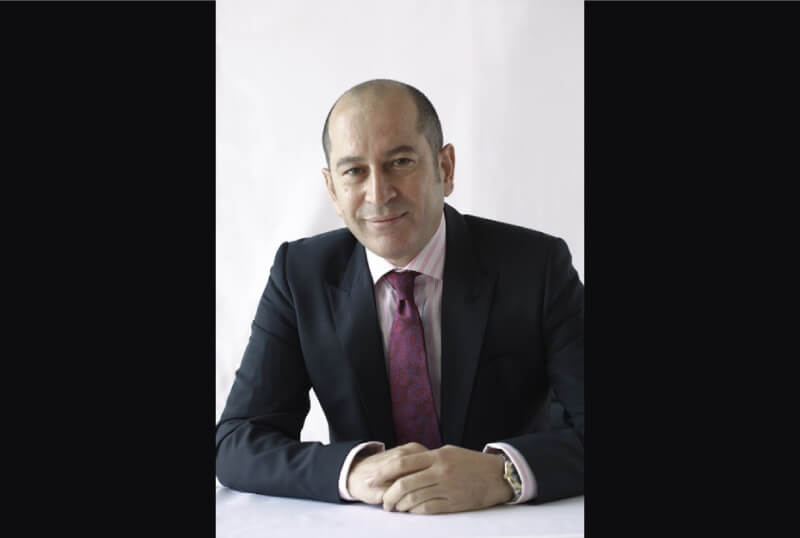 Yousef S. Bazian
Mr Yousef S. Bazian co-founded Loita Holding Corporation in 1992, the holding company which owns Loita Capital Partners International, Fintech International and Loita Transaction Services. He currently serves as the Chairman of Fintech International and Loita Transaction Services, the two Information Technology clusters of the Loita Group.
Mr Bazian, a trained banker, was educated at Yarmouk University with a degree in Marketing and Finance. He commenced his career in Citibank, Jordan and transferred to the UK and to Africa to serve as a Resident Vice President in the East African, Indian Ocean and Angolan region until 1992. Mr Bazian then moved to HSBC Equator as Vice President with regional responsibilities for East Africa and Angola until 1994. Following a stint as Regional Manager at Cairo Amman Bank covering the Palestinian Territories based out of Ramallah, Yousef moved to set up and run the Corporate Finance division at Arthur Andersen in Riyadh, Saudi Arabia until 1999.
In 2008, Yousef joined Ernst and Young in the Middle East and was responsible for Transaction Advisory Services for Sovereign Wealth Funds and Private Equity moving in 2009 to set up and lead the PwC Corporate Finance Division in the Middle East and established the industry grouping of SWF and PE. He joined PWC's ME board of Directors in 2011 where he served until his retirement from the Firm.
Thereafter, Mr Bazian acted as Chief Executive Operations of the Aperture Group Management Company in Qatar. Mr. Bazian serves on the board of directors of Palestine Investment Bank in Ramallah and is a trustee on the board of trustees of The Galilee Foundation, a UK registered foundation focused on education.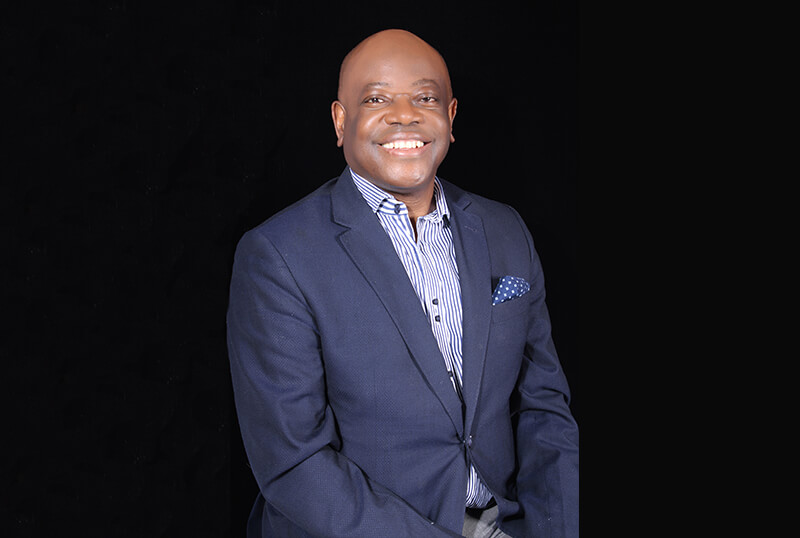 Justin Chinyanta
Justin Chinyanta, is the Founder and Loita Group Chair. He has extensive corporate banking, structured finance, and entrepreneurial expertise as well as professional experience in commercial and investment banking over twenty-five years in the sub-Sahara African market. Mr. Chinyanta is also an active Board member of Loita Management Services Limited.
A past non-executive board member of numerous public and private sector boards such as Ecobank Malawi (Chair Risk and Credit Committee) and Johannesburg Securities Exchange listed infrastructure firm Group 5 (Member Risk Committee and Remuneration Committee), Justin presently chairs FinCredit Kenya and Uganda, and also serves as executive Vice President (Southern Africa) for the Africa Business Roundtable. He is one of the pioneer members of General Colin Powell and Ms Madeleine Albright's Initiative for Global Development's Frontier 100 CEOs and in April 2013, became a member of the Duke of Edinburgh's Commonwealth Study Conference Leaders Forum. In December 2017 he was appointed by the Government of Zambia as Non-Executive Chair of the National Housing Authority, and has previously served as honorary member of Zambian President Mwanawasa's Investment and Business Advisory Council.
Justin is a Fellow of Harvard University (Weatherhead Centre for International Affairs) and a graduate of the Fletcher School of Law and Diplomacy at Tufts University (International Business Transactions and Financial Law). He is an Advocate of the Zambian High Court with an LLB from the University of Zambia.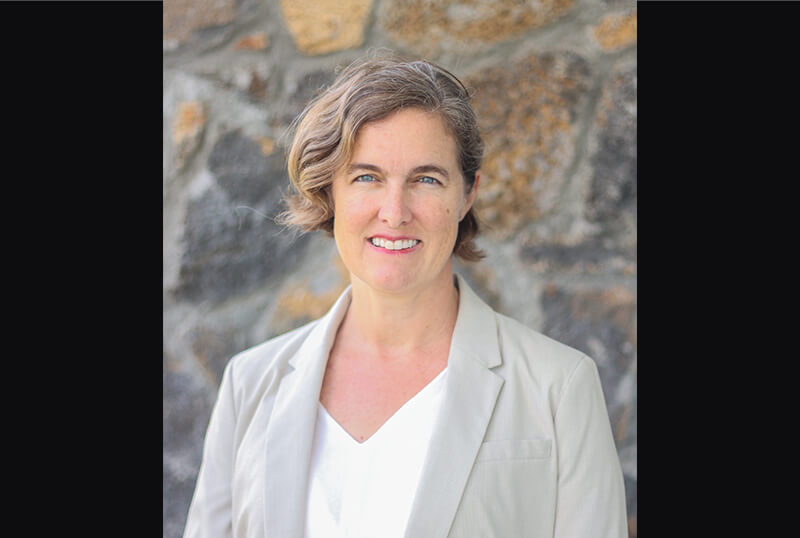 Susanna Dalais
Susanna is the Co-founder and director of a non-profit school, overseeing all aspects of operations, curriculum and development. She previously managed group strategy for a large financial services and information technology group in Africa. Additionally, she oversaw capital markets transactions for the group in several African countries, as well as conducted field research in economic trends and private sector initiatives in West Africa. She completed graduate studies in international economics, with a focus on the needs of African financial and commercial markets, also studied macroeconomic analysis and political risk. She is a fluent French speaker, who has worked and travelled in over 25 African countries, giving her a wide scope of understanding the African Market.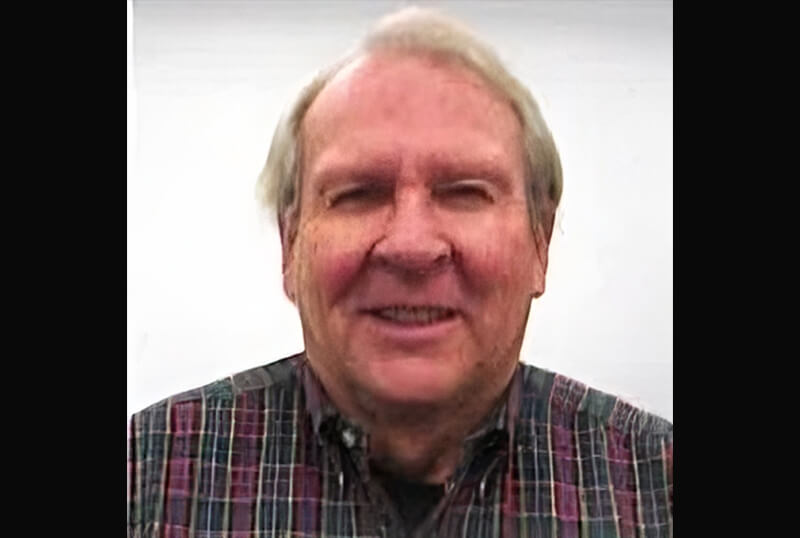 Dr Delwin Roy
Dr Delwin Roy is a Founder and is the Chief Officer for Corporate governance and compliance, corporate social responsibility, and legal affairs. He also contributes to the Group's strategic planning and management. Dr Roy holds degrees from the University of California, Berkeley (BS and MBA) and Ph.D. from the Krannert School of Industrial Management, Purdue University. He has served as a Fellow, Centre for International Affairs, Harvard University; Senior Fellow, Wharton Applied Research Centre; Research Associate, Middle East Research Institute, Un iv. of Pennsylvania; and, Visiting Professor, School of Law, Stanford University. Dr Roy's international professional career includes positions with Cornell University, School of Business and Public Administration; U.S. Agency for International Development; The Ford Foundation; Citibank, N. A., and The Hitachi Foundation (formed by Hitachi, Ltd.) where he served 13 years as Founding President and CEO. His publications include extensive works on Middle Eastern economic policy, education and economic development, international business administration, global corporate responsibility, and public enterprise management. Dr Roy also serves as Chairman and President, The Eric Edward Roy Fund for Education in Africa (Eric Roy was a Founding member of the Loita Group), and is a board member of the Orphan Support Africa, a not-for-profit group committed to building community capacity in support of HIV/AIDS orphans in Africa.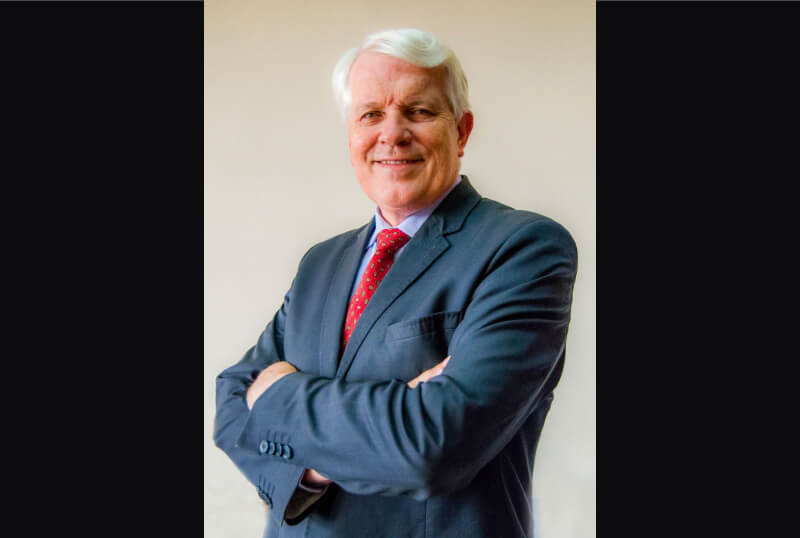 W. G. Barry Ryan
G. Barry Ryan, an Australian citizen, is the Managing Director of Fintech International Ltd. Also a former Citibank manager, Mr. Ryan has over nineteen years of experience in planning, developing and implementing banking automation and telecommunications solutions in Africa. He holds a Bachelor's degree in Engineering from Sydney University and a Postgraduate degree in Data Processing from the University of Technology in Sydney. As the Technology Head for Citibank until 1993, he was responsible for managing the technology requirements for the bank's twenty-two branches in eleven countries across Africa.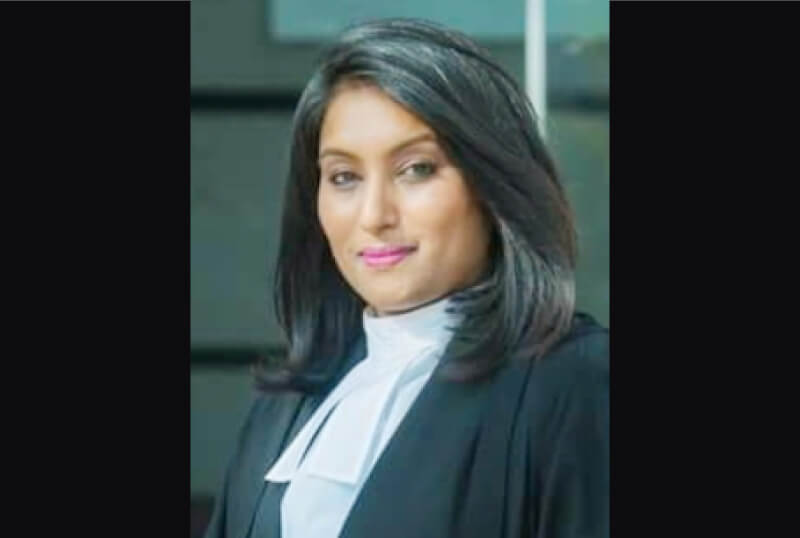 Prina Jeeha-Teeluck
Mrs Prina Jeeha-Teeluck is an Independent Non-Executive Director at Loita Management Services. She is presently a Sole Practitioner at Law and a part-time Lecturer at The Open University of Mauritius. As a barrister, she is a legal professional who represents clients in court and provides legal advice and opinions. Her areas of expertise include criminal law, civil law, corporate law, and other legal specialties.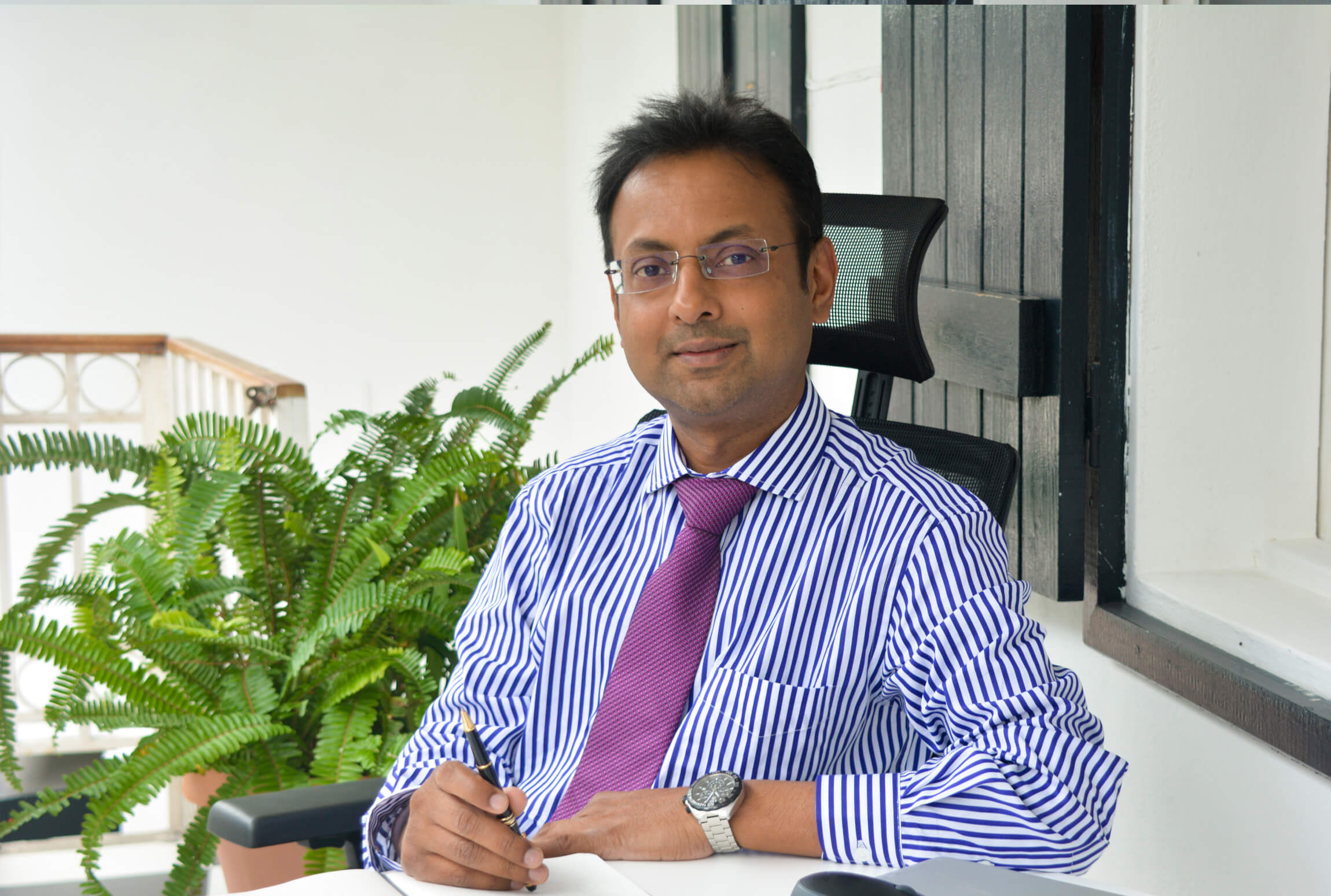 Shanil Ramtohul
Shanil is presently the Group Financial Controller and is the Managing Director of Loita Management Services. He works closely with the Loita Group Companies as well as other external global business clients. Shanil serves as a director in all Loita Group companies as well as on a portfolio of Global Business Companies. He is well conversant with Financial Services Commission rules and guidelines and keeps himself updated regularly with IFRS changes.
Previously, Shanil worked with a diversified portfolio of clients, including listed companies operating in various sectors of the economy in a managerial capacity. Shanil has significant experience in carrying out audits in the global business sector including funds, sugar, finance and investment, non-banking financial institutions, textiles, commercial and manufacturing sectors both in Mauritius and in Africa. He has also carried special tasks including due diligence, fraud investigation, internal audit reporting and the consolidation of group business accounts. He previously worked at Deloitte and PwC before joining BDO.
Shanil is a Member of the Institute of Chartered Accountants in England & Wales (ACA) and a Fellow Member of the Association of Certified Chartered Accountants (FCCA), and has travelled extensively within Africa including South Africa, Kenya, Tanzania, Zimbabwe and Zambia.