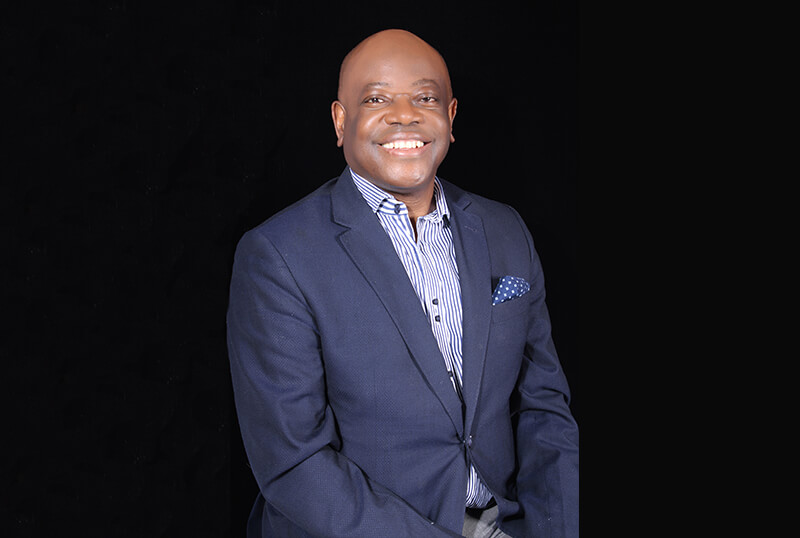 Justin Chinyanta
Justin Chinyanta, is the Founder and Loita Group Chair. He has extensive corporate banking, structured finance, and entrepreneurial expertise as well as professional experience in commercial and investment banking over twenty-five years in the sub-Sahara African market. Mr. Chinyanta is also an active Board member of Loita Management Services Limited.
A past non-executive board member of numerous public and private sector boards such as Ecobank Malawi (Chair Risk and Credit Committee) and Johannesburg Securities Exchange listed infrastructure firm Group 5 (Member Risk Committee and Remuneration Committee), Justin presently chairs FinCredit Kenya and Uganda, and also serves as executive Vice President (Southern Africa) for the Africa Business Roundtable. He is one of the pioneer members of General Colin Powell and Ms Madeleine Albright's Initiative for Global Development's Frontier 100 CEOs and in April 2013, became a member of the Duke of Edinburgh's Commonwealth Study Conference Leaders Forum. In December 2017 he was appointed by the Government of Zambia as Non-Executive Chair of the National Housing Authority, and has previously served as honorary member of Zambian President Mwanawasa's Investment and Business Advisory Council.
Justin is a Fellow of Harvard University (Weatherhead Centre for International Affairs) and a graduate of the Fletcher School of Law and Diplomacy at Tufts University (International Business Transactions and Financial Law). He is an Advocate of the Zambian High Court with an LLB from the University of Zambia.